It's almost summertime and with that, extra reading time and (hopefully) lazy afternoons. A series of summertime reads begins today with a different author and their amazing books each week.
One of my favorite authors growing up was William Steig, particularly Sylvester and the Magic Pebble. I have always loved his books with their magical illustrations.
William Steig began his career as a cartoonist and sculptor and only late in life began illustrating and writing children's books. He is best known for creating Sylvester and the Magic Pebble, the Dr. DeSoto series and Shrek!
Here are a few of my favorites: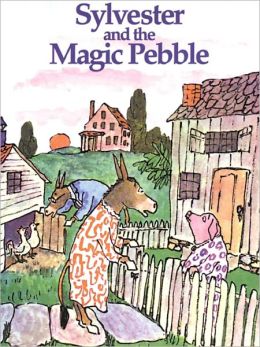 When Sylvester accidentally turns himself into a rock to escape a hungry lion, Sylvester's family is distraught. This classic children's story has magic and excitement.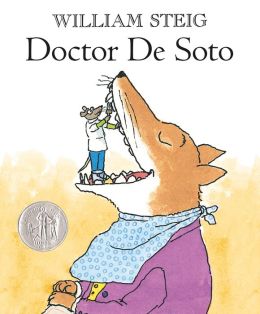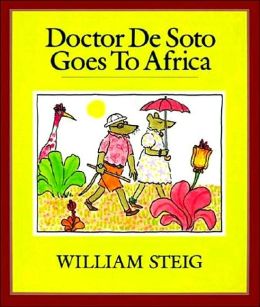 Doctor De Soto is a mouse dentist cares for animals both large and small with the help of his very able assistant, Mrs. De Soto.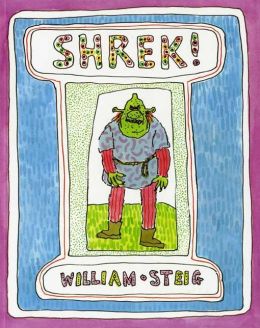 You must check out Shrek! about an ordinary ogre who leaves the home he has always known to explore the world and search for a bride.
Happy Reading!